Water Trailers ("Water Buffalo"), Various NSN's.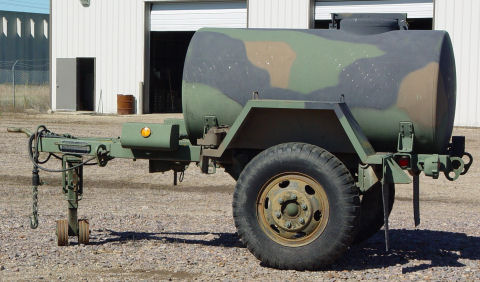 The COEI / BII Listings and Component Hand Receipts on ArmyProperty.com are valid for the following water trailers. Be advised, however, that the Technical Manual lists NO components or BII for these trailers. A water buffalo is considered "complete" if it is serviceable, i.e. in good working order.
NSN
Model
2330-00-542-2039
M149
2330-00-832-8801
M149A1
2330-01-108-7367
M149A2
Related End Items ("Also See...")
Picture: M149A2 Water Buffalo with "wash station"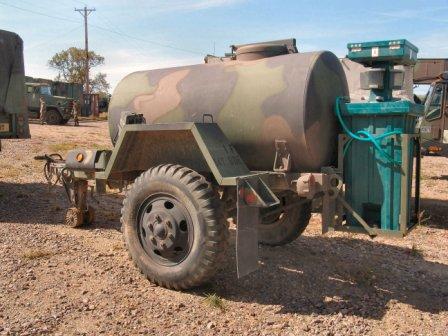 Problems with this page? Contact the ArmyProperty Team
Copyright © 2005-2013 ArmyProperty.com / Inventory Management Solutions, LLC.
A Service-Disabled Veteran-Owned (SDVO) Business
101 North Main Street, Suite 130; Ann Arbor, MI 48104
2011 Crystal Drive, Suite 400; Arlington, VA 22202
DUNS Number: 829504880 / CAGE Code: 5BMR7
(703) 269-0013